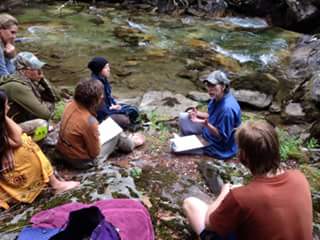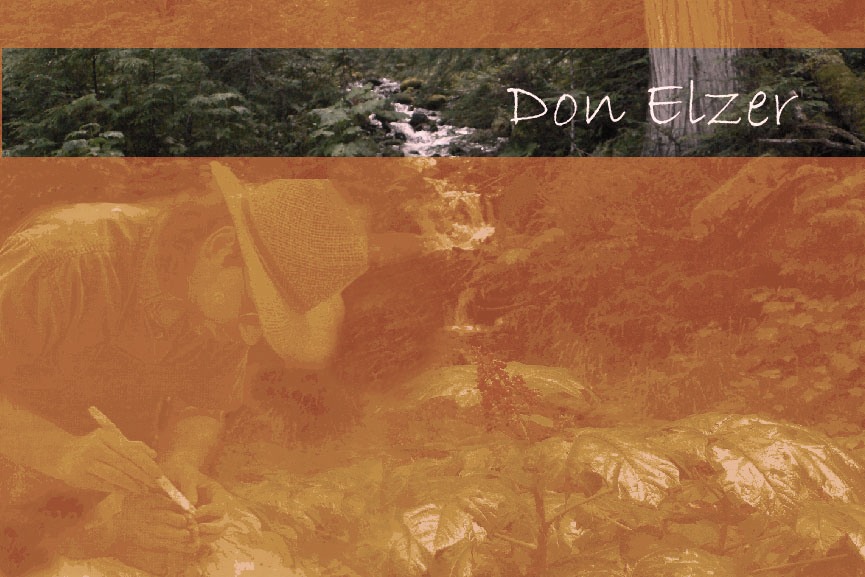 Don Elzer is a wildcrafter. artist, author and publisher. He is the founder of the Wildcraft Forest which produces unique limited edition wildcrafted herbal teas. Wildcrafting is the practice of harvesting and using wild materials for food, medicine, construction, art and craft.  Wildcrafting it is about living lightly on the planet, and making sure that we can sustain human activities for many generations to come, in harmony with nature.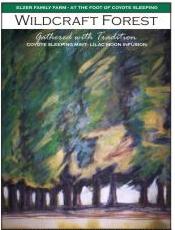 Lost in the Land

Images, Ideas and Energies

Discovered in the Remote

Landscape of the West

Coyote Sleeping Mint & Lilac Moon Tea is an artisan blend of wildcrafted lilac flowers, river mint, wild strawberry leaves, stems and berries, clover flowers, wild raspberry leaves, self heal and lemon thyme.

Wildcraft Forest Apothecaeri


The Monashee Almanac represents a portal into the stories and history of this very special part of British Columbia.
www.monasheealmanac.com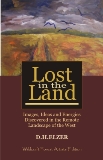 By D.H.Elzer

Wildcraft Forest -Artists Edition

Art for Sale in the Studio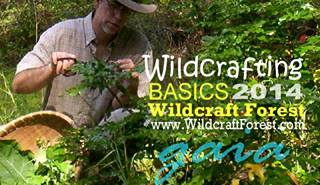 Join Don Elzer at the Wildcraft Forest School which offers a Wildcrafting Bioregional Studies Certificate(WBSC) and a Wildcraft Practitioners Diploma (WPD) for Master Wildcrafters.

This website is being updated.

Please check back.