Don Elzer is the founder of the Wildcraft Forest School and has been a long time environmental activist and a pioneer in "regenerative stewardship". He is also recognized as being a leader in explaining how "sentience" is found in nature and that our greatest challenge is to capture meaningful methods of making "First Contact" with species and ideas. Don Elzer is a Master Wildcrafter and Yasei Shinrin Yoku therapist; he is a field biosemiotician and a Rewilding Coach; a trained Biofield Therapist and practices different forms of Shamanic healing.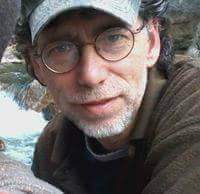 Don Elzer

Founder of the

Wildcraft Forest

and Yasei Shinrin

Yoku Therapy

Don Elzer is also a community economic development specialist and is best known for his investigative research and ongoing work with rural communities, habitat protection, permaculture and First Nations. With over 20 years of field experience working with small and medium sized enterprises and communities he has acquired key knowledge about current development and stewardship issues impacting our changing planet. As a consultant with the Canadian Tourism Commission he developed one of the first eco-tourism strategies in British Columbia, as well as the first creative sector development strategy in the Okanagan Valley. His role has been assessing, problem-solving and identifying emerging opportunities and leadership methods within such scenarios as industry closures, First Nations self-government, eroding community infrastructure and impacts due to climate change, so that a more creative and diverse economy and culture can be realized and sustained based on regenerative stewardship.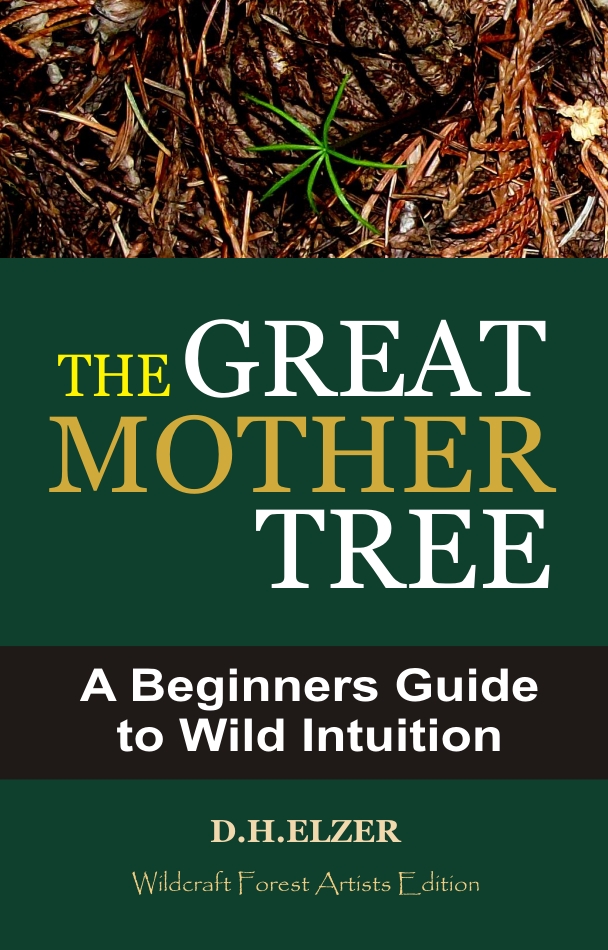 Don Elzer has been practicing art professionally since 1980 when he began painting landscapes in provincial and national parks and selling the plein air paintings to park visitors. His exploration of nature has been a lifelong passion that has led him to explore not only the wider view of the landscape but the natural materials that nature provides in raw form. During the early 1990's, Don Elzer began to experiment with objects that he collected in the forest, assembling them in wall motif's and within masks and other forms so that they could tell a story about some of the mysteries that he imagined that linked people with the land.

His work became unique and would become known as a form of contemporary Canadian folk art because the medium and his craft technique spoke so clearly about the country's wilderness.

In over three decades Don Elzer has been prolific as he continues to experiment in mixed media forms, paint, environmental sculpture, and even culinary and medicinal art expressions.

Through private gallery representation in both Canada and the United States his mixed media wall motifs, masks, sculpture, bas relief's and paintings can be found in private and corporate collections around the world.

Visit his online gallery and perhaps purchase

The Great Mother Tree.

Meaning and Purpose Create

Exceptional Team Results

A Podcast with Don Elzer

"Leaders like Me" interviews Don Elzer of the Wildcraft Forest School. The interview is titled "Meaning and Purpose Create Exceptional Team Results" and the intro describes Don Elzer as living his meaning and purpose in all aspects of his life.

This powerful approach has helped him articulate a new way of thinking about how we should live in this world. His wisdom will help you understand the importance of meaning and purpose in creating an irresistible focal point for your team. Prepare to have your worldview challenged…

Some of the gems from this podcast include:

The essential element of leadership is meaning and purpose."

Instilling the idea of meaning becomes the anchor for what makes a person."

For a leader, encouraging meaning in people's lives should be front and center."

Joy becomes the key result of meaning in your work."

When we've discovered our meaning and embrace our purpose we are basically unstoppable."

Don Elzer is available for guest speaking and teaching engagements. He is also available for research and strategic planning consulting.

He can be reached by email