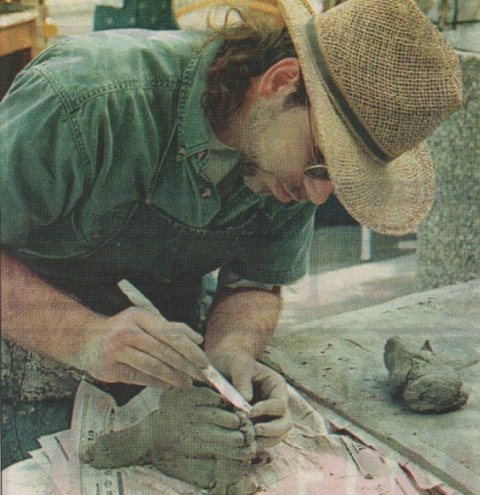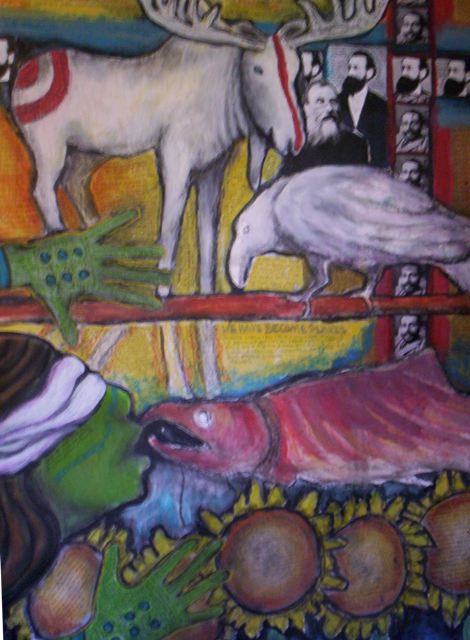 Website and Images Copyright Notice:

Copyright 2000-2011  Don Elzer - All rights reserved

1981 Highway 6 East, Lumby, British Columbia, Canada V0E 2G1

Right of Passage

Don Elzer is currently building a body of work that connects images with a story or mystery. This mixed media montage called "Rite of Passage" has within it two parallel central themes; one that tells about the coming of the "Sidhe"; the second, a story of discovery and imagining how early explorers of this place may have interpreted this new land and its ancient spirit.

Rite of Passage has inspired a wild tea blend or potion that seeks to inspire one to experience, well….a rite of passage.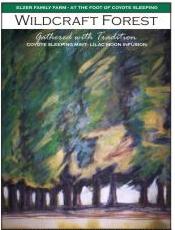 Coyote Sleeping Mint & Lilac Moon Tea is an artisan blend of wildcrafted lilac flowers, river mint, wild strawberry leaves, stems and berries, clover flowers, wild raspberry leaves, self heal and lemon thyme.

Learn More...

A New Translation of Monashee

Don Elzer has been writing a history of the Monashee.

Monashee as the "mountain of peace" may not be an accurate translation of old Gaelic. What happens if we conduct a Gaelic translation based on the phonetic or actual spelling of Monashee?

"Mona" is translated as a place. The Isle of Mona is the original name of the Isle of Anglesey off the coast of Wales.

In the context of this geography, "shee" would be the pronunciation of Sidhe who were said to inhabit the Isle of Mona.

So, the Mona Sidhe which would be directly pronounced Monashee, would accurately describe these inhabitants of this island.

This is where this particular translation gets very interesting, Mona was an ancient Druid stronghold which was destroyed by the Roman General Suetonius Paulinus around 65 CE and the Sidhe who lived there were the "people of the hollow hills" or the "faerie folk". They were to escape the Roman invasion to a mysterious land across the great ocean to the west.

Learn more about this captivating story:

Don Elzer creates unique wildcraft tea blends.

To visit Don Elzer's studio visit the
Wildcraft Forest
or contact him at
1981 Highway 6 East, Lumby, British Columbia Canada  V0E 2G1
Phone: the Discovery Centre at:

250-547-9812

Wildcraft Forest Apothecaeri

Art for Sale in the Studio